Professionalism comes from years of experience.... and we have over 20 of them!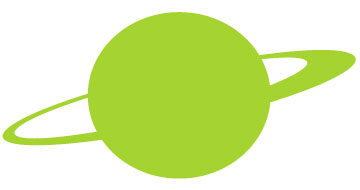 Looking for Senior Class Shirts or maybe Fundraising items? Call us and let our staff help you organize everything you'll need. Bands…need some new merch? We got ya covered. We can help you with ideas to have the best merch table on tour. Does your business need new work wear? Let the FIG Art Department guide you through the process of projecting a professional company identity. We can do it all…because we've done it all!
Want to learn more? Read about our Screen Printing Process below…
Our Process
Place Your Order
First, an order is placed via phone, Internet, or fax. Our friendly staff can answer any questions you might have concerning your order.
Artwork
The beginning step in creating T-shirts is artwork. FIGs' talented art department must first create a design to your specifications. We will give your business, organization, or band the image it deserves.
Exposure
Once the artwork is finalized and printed , the separations are inspected and sent to our production department to get exposed onto screens for printing.
Wash
Once the separations are exposed, the excess emulsion is then washed out to form the template for printing. This is a crucial part in maintaining high quality in the printing process.
Registration
Once the screens are prepped and dried, they are placed in proper sequence onto one of our presses for printing. The screens are then inked, fastened into place, and lined up for registration.
Sample Print
A sample print is always made to ensure quality. All samples are closely inspected by management to ensure the shirts will match the artwork approval from the customer.
Production
The ink is then flooded through each screen by a squeegee and onto the shirts.
Delivery
After the shirts come off the conveyer dryer, they are folded back into same sizes and shipped for prompt delivery.