Friendly. Trusted. Dependable.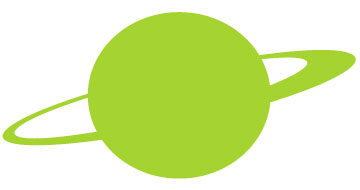 We've been in business for over 20 years and our East Coast facility it fully capable of fulfilling and shipping large orders anywhere and on time.
Our contract decoration team is easy to work with and confident in fulfilling your special orders and maintaing the high quality standards you'd expect for your garments.
You will get the same attention to detail that we give our own customers and along with that the strictest privacy with us being your contracted printer.
We have both manual and automatic presses. Currently we print up to eight colors with a variety of specialty ink options and whether it's 1 piece or 100,000 pieces, we are happy to assist you with your next contract print job.
We also offer in-house embroidery for just about any type of garments such as hats, polos, messenger bags, jackets, and so much more!
Please feel free to contact us today!
Our Process
Place Your Order
A detailed Work Order is best for a smooth contract printing process. A due date, a breakdown of the expected garments, and an email with the supplied designs can give us a heads up and help us help you with a fast and easy production.
Artwork
Typically we are supplied with designs. They must be quality .eps, .cdr, or .psd files. If there are any problems with the supplied designs we will contact you right away and discuss any necessary changes.
Production
We first count in your drop shipped order to make sure everything arrived and matches with your Work Order. We will then print your supplied files and prepare the screens. In most cases we will send you a photo sample of the print before we officially start the printing process.
Delivery
After production, the items are counted and checked for quality. Once all items are checked, folded and boxed up, they are shipped for immediate delivery.