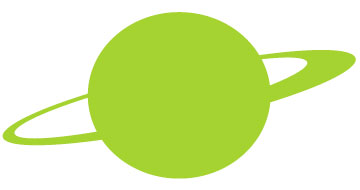 Try the FIG Quick Quote
On a budget? Simply fill out our quick quote form and we will get back to you with a quote to assure you that you hit it and don't break the bank! And if you do, we'll be here to help you get what you need, at the price you need!
About Us
Founded in 1993, Futuristic Innovative Graphics has grown to be one of the leading suppliers of screen printing, embroidery, and promotional items in Northeastern, PA. What started as a small, two employee shop with a manual press in Downtown Wilkes-Barre has grown to be a full scale production facility with multiple employees and printing presses….still proudly located in Downtown Wilkes-Barre! Our client list includes local and national organizations, casinos, non-profits, sport leagues, high schools, and universities. We print for anyone, anywhere! Now celebrating it's 21st year, FIG is fully capable of large corporate orders and still, like in it's early days, happy to cater to local teams, clubs, and even individual orders.